Historical Perspectives: collecting and displaying Afro-Atlantic Art
Goethe-Institut Salvador-Bahia
Av. Sete de Setembro, 1809 - Vitória, Salvador - BA, 40080-002, Brazil
13 May 2019 at 18:00
The cycle of debates "flows - holdings of the South Atlantic", initiative of the Intervalo-Fórum de Arte, is an extension project created by the postgraduate program in visual arts of the federal university of Bahia, held with the support of the Goethe-Institut Salvador-Bahia. The goal is to stimulate a reflection on transits of objects, Constitution of specific collections, speeches and canons.
The first edition of 2019 has as theme "Historical Perspectives: collecting and displaying Afro-Atlantic Art" and happens next Monday, May 13, at 18 pm in the library of the Goethe-Institut, gathering the Gallerist and curator thais darzé, historian Juliana Bevilacqua and the artist and curator Georgina Maxim, from Zimbabwe, one of the current residents of our artistic residence program vila sul.
The meeting is open to the public and admission is free.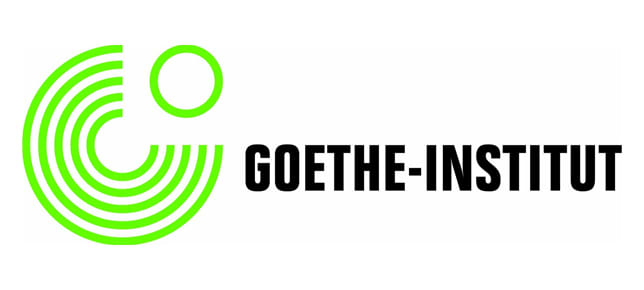 For more information on the Goethe-Institut Salvador-Bahia please navigate to the Goethe Institut website here
May 9, 2019